As a gardener, I would have to say the thing I like the least about gardening is the weeds! I detest weeds. Over the past few years I have tried several methods of
preventing weeds
, spent countless dollars on weed sprays, and well, did some experimenting on my own.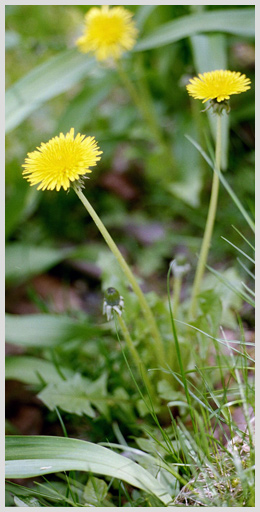 How to Keep Weeds Out of Your Garden
will give you several ideas on preventing weeds. I would have to say that using the newspaper method has worked the best. I used newspaper in my rose bed last year and about 3-4 layers thick, wet it down, and then covered it with straw for visual appeal... I still don't have a problem with weeds in that bed. I'm sure I will have to re-do it next year but for 2 years now I might have picked out 3-5 weeds out of the entire bed! Would definitely recommend it!